This is a portal to download installation package with official license for Telkom University.
With local bandwidth,we hope your need will download faster, but if you have a problem when download it, please use original sources.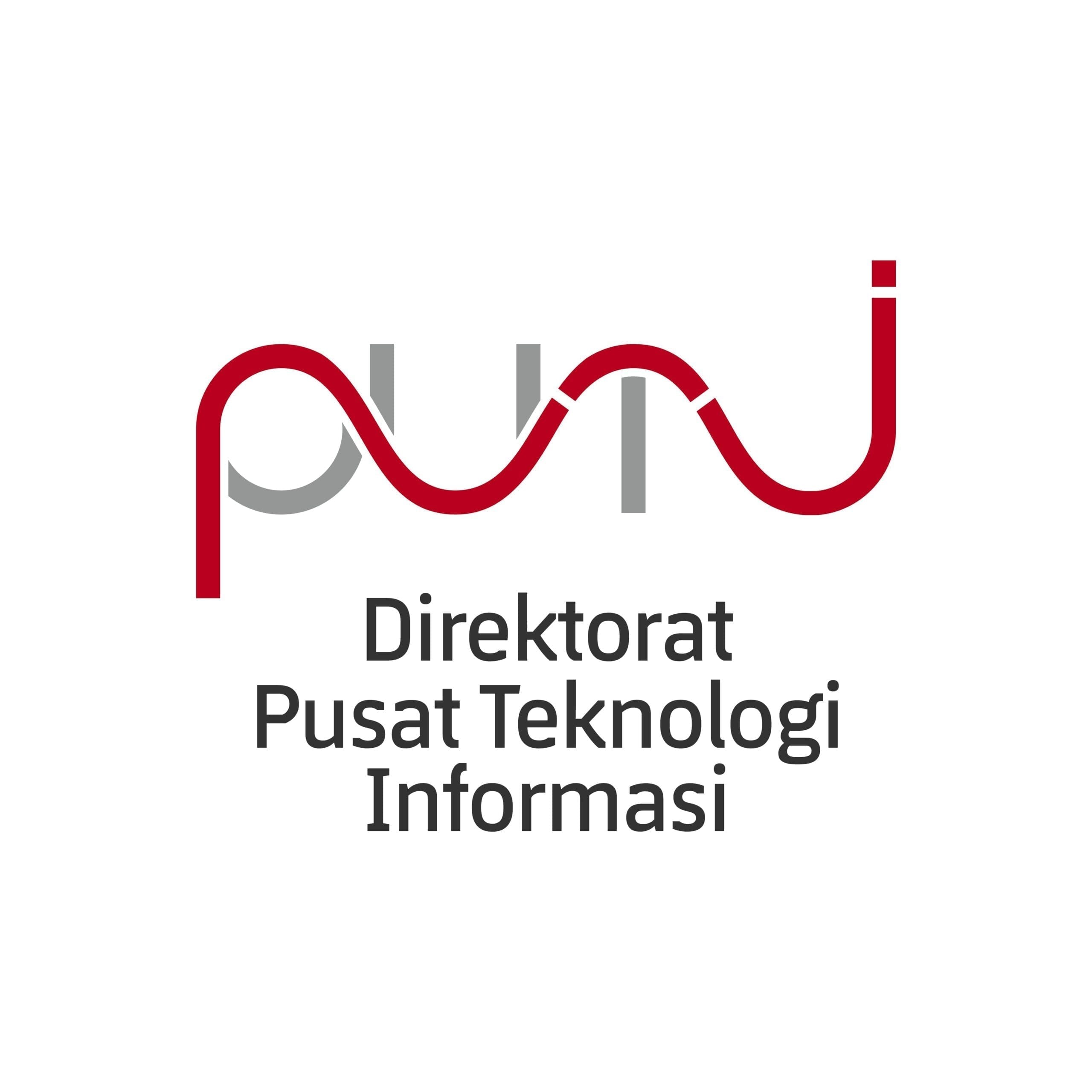 More Productivity
With complete facility empowering you to become more productive
100% Free
Free for TelUtizen internal use only at Telkom University
Online Support
Please read FAQ and submit ticket helpdesk iGracias if you have problem with IT Service in Telkom University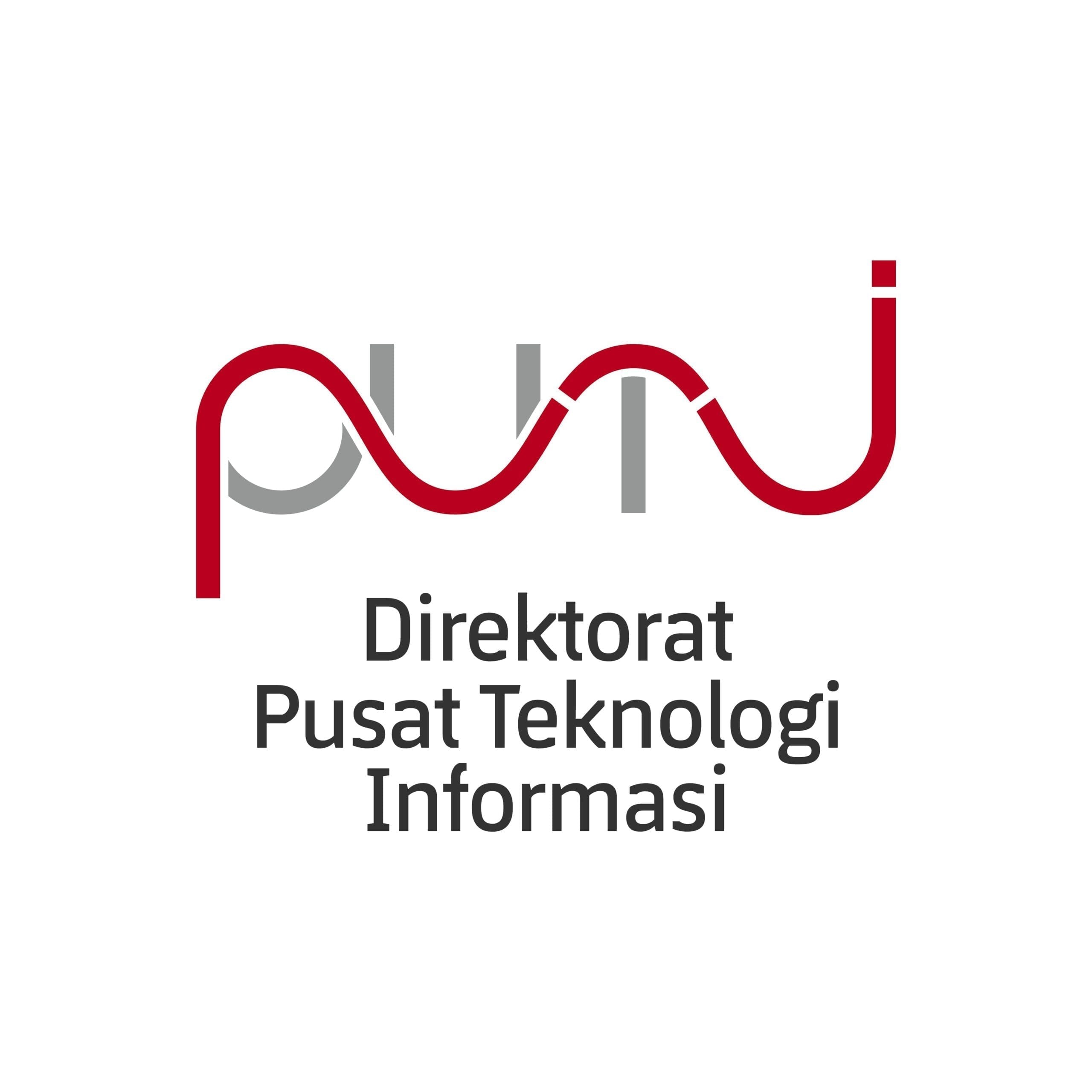 Directorate of IT Center
We try to give the best IT services for all stake holder of Telkom University
Partnership
Telkom University have partnership with license owner, we buy or pay yearly subscribe.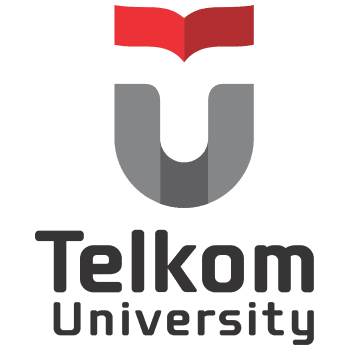 Copyright
All copyright of software belong to software owner, Telkom University only user/customer who buy and use it for higher education purpose.