Adobe Acrobat for Windows
Rp0
Work flows with Acrobat
Adobe Acrobat keeps you connected to your team with simple workflows across desktop, mobile, and web — no matter where you're working.
Description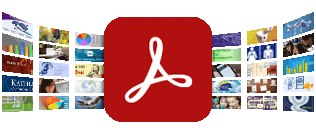 Acrobat DC. It's how the world gets work done.
More than five million organizations around the world rely on Acrobat DC to create and edit PDFs, convert them to
Microsoft Office formats, and so much more. When you're working remotely and need tools that empower
collaboration and help you keep business moving, use Acrobat DC — and go make it happen.
Why limit what your PDF can do? Check out these additional Acrobat DC features and make your PDF work as hard as you do.
Convert PDF to Office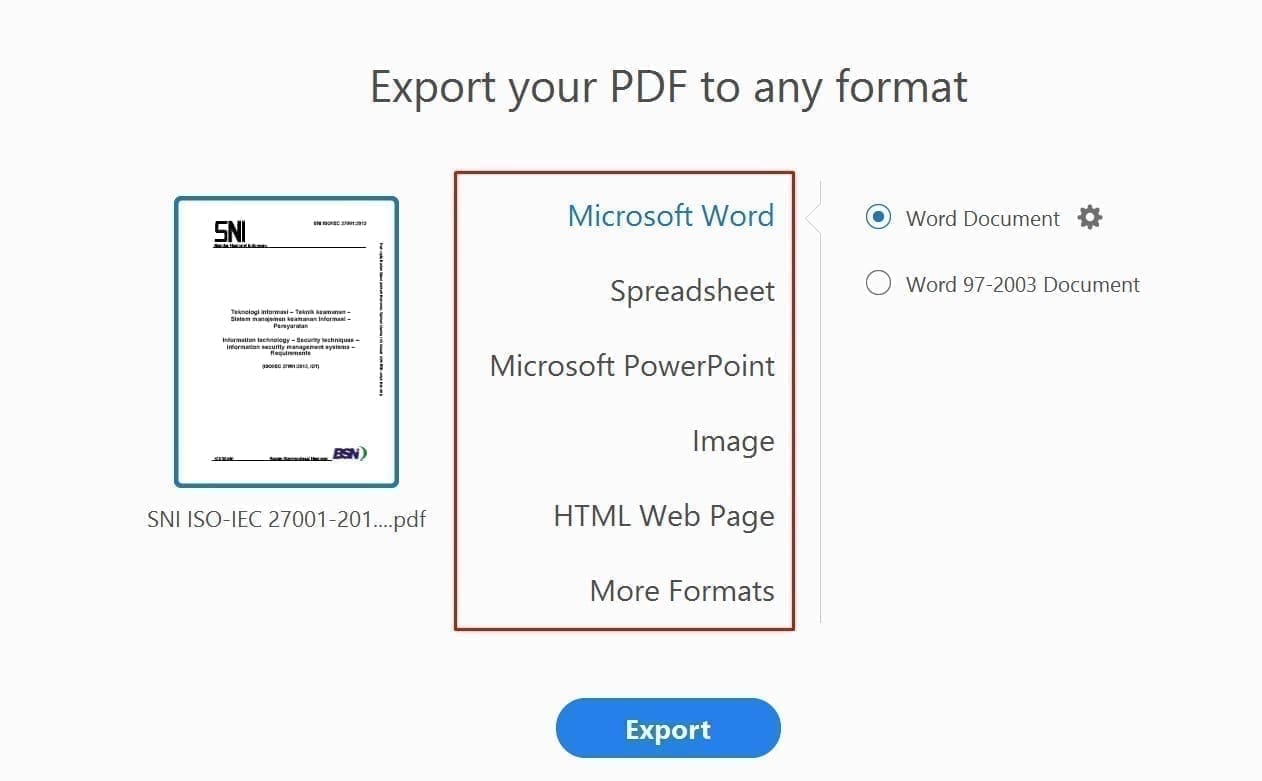 Operating System: Windows
Product language: English
System: 64 bit
Guide:
https://helpx.adobe.com/acrobat/kb/install-reader-dc-mac-os.html