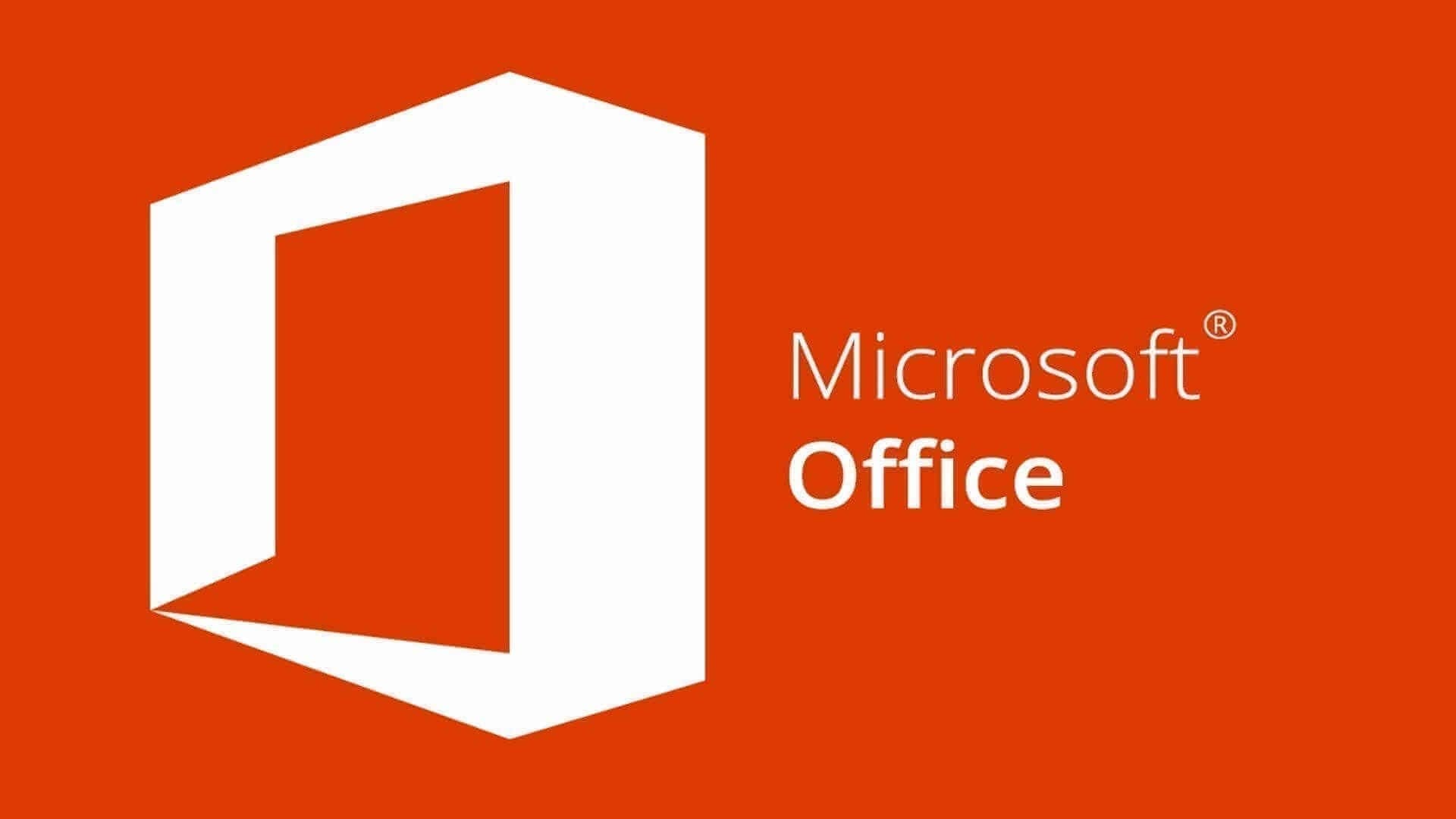 Warning
: Trying to access array offset on value of type bool in
/www/wwwroot/app-pack.telkomuniversity.ac.id/wp-content/plugins/woocommerce/includes/wc-template-functions.php
on line
1605
Warning
: Trying to access array offset on value of type bool in
/www/wwwroot/app-pack.telkomuniversity.ac.id/wp-content/plugins/woocommerce/includes/wc-template-functions.php
on line
1606
Warning
: Trying to access array offset on value of type bool in
/www/wwwroot/app-pack.telkomuniversity.ac.id/wp-content/plugins/woocommerce/includes/wc-template-functions.php
on line
1607
Warning
: Trying to access array offset on value of type bool in
/www/wwwroot/app-pack.telkomuniversity.ac.id/wp-content/plugins/woocommerce/includes/wc-template-functions.php
on line
1608
Warning
: Trying to access array offset on value of type bool in
/www/wwwroot/app-pack.telkomuniversity.ac.id/wp-content/plugins/woocommerce/includes/wc-template-functions.php
on line
1617
Warning
: Trying to access array offset on value of type bool in
/www/wwwroot/app-pack.telkomuniversity.ac.id/wp-content/plugins/woocommerce/includes/wc-template-functions.php
on line
1617
Office Professional Plus 2019
Rp0
Microsoft Office 2019
Operating System: Windows
Product language: English
Requirements
PC: Microsoft account • Internet access • Windows 10 • 1.6 GHz, 2-core processor • 4 GB, 2 GB (32bit) RAM • 4 GB available disk space • 1280× 768 screen resolution.
In stock
Description
Microsoft Office 2019
Microsoft Office 2019 is the current version of Microsoft Office for both Windows and Mac. It is the successor to Office 2016 and will be succeeded by Office 2021 in the second half of the year. It was released to general availability for Windows 10 and for macOS on September 24, 2018. Some features that had previously been restricted to Office 365 subscribers are available in this release. Mainstream support for Office 2019 will end on October 10, 2023. Unlike other versions of Microsoft Office, Office 2019 will only get two years of extended support, which means that support for Office 2019 will end on the same day as support for Office 2016 will, on October 14, 2025.
Office 2019 includes many of the features previously published via Office 365, along with improved inking features, LaTeX support in Word, new animation features in PowerPoint including the morph and zoom features, and new formulas and charts in Excel for data analysis. OneNote is absent from the suite as the Universal Windows Platforms (UWP) version of OneNote bundled with Windows 10 replaces it. OneNote 2016 can be installed as an optional feature on the Office Installer. For Mac users, Focus Mode will be brought to Word, 2D maps will be brought to Excel and new Morph transitions, SVG support and 4K video exports will be coming to PowerPoint, among other features. Despite being released in the same month, the new Office user interface in Word, Excel, PowerPoint, and Outlook is only available to Office 365 subscribers, not perpetual Office 2019 licensees.