Rare Pack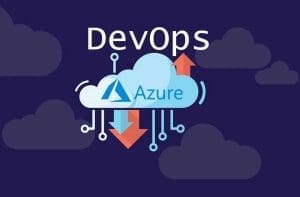 New Pack
Datazen Enterprise Server
Datazen Enterprise
Server
is a collection of web applications and
Windows
services which: Act as a repository for storing and sharing dashboards and KPIs. Perform acquisition and caching of dashboard data. Secure dashboards and data for the organization. Provide an administrative Control Panel for managing and maintaining all aspects of the deployment.
Microsoft, Apps

Windows PE Add-on for Windows 10 Assessment and Deployment Kit, version 1903
ADK
Windows
PE Addon x86 x64 ARM64 OEM/Retail en-us DVD9
Adobe Apps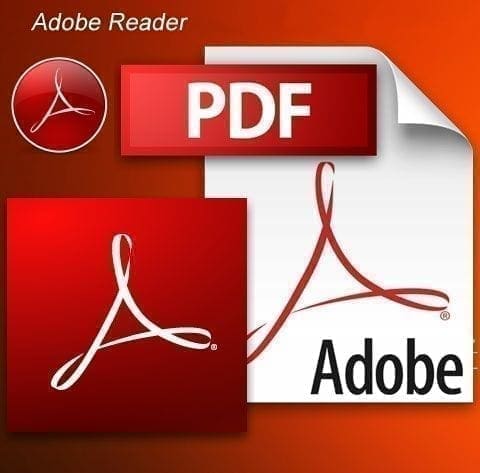 Adobe Reader 11.0.10 is used for PDF files to open, edit and read them. Now it has dynamically lots of changes and new features in it. It is free software and a very compatible Reader as it contains many advanced tools in it. In this article, I am giving you a glimpse of all-new amazing features of this release. All the links for Offline Installers are given below in different languages. Now install Adobe Reader 11.0.10 with Offline Installer so that no worries about internet connectivity.
Make visually stunning videos anywhere with Creative Cloud tools for video editors.
Edit footage on mobile or desktop. Add graphics, effects, transitions, and high-quality audio. Create compelling content with motion graphics and compositing techniques. Export your finished video for social media or 4K movie releases. Take your video footage further for film, TV, and online viewing with industry-leading video editing software and apps.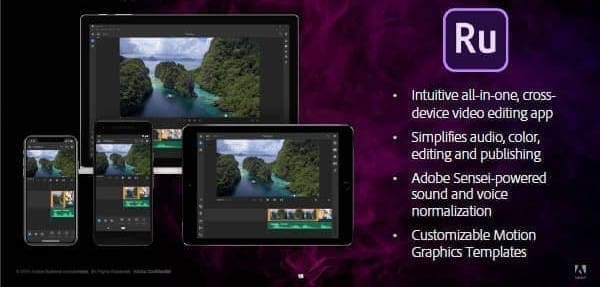 Adobe Premiere Rush is the all-in-one video editing app for creating on the go. Wherever you are, from your phone to your computer, you can shoot, edit, and share high-quality videos. Fun, intuitive, and as fast as social media, it's the easiest way to star in your followers' feeds.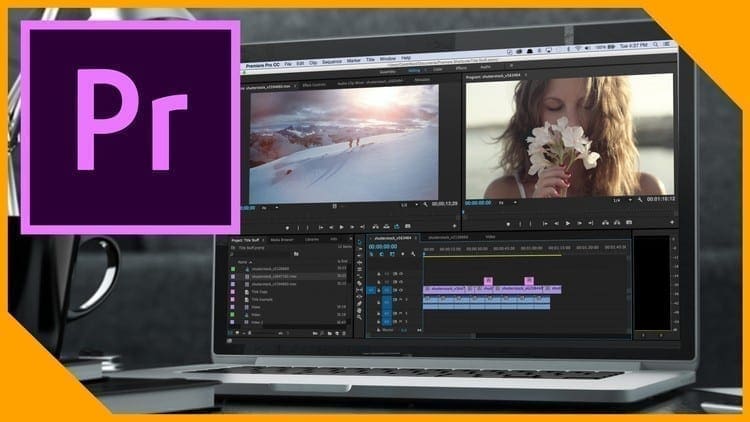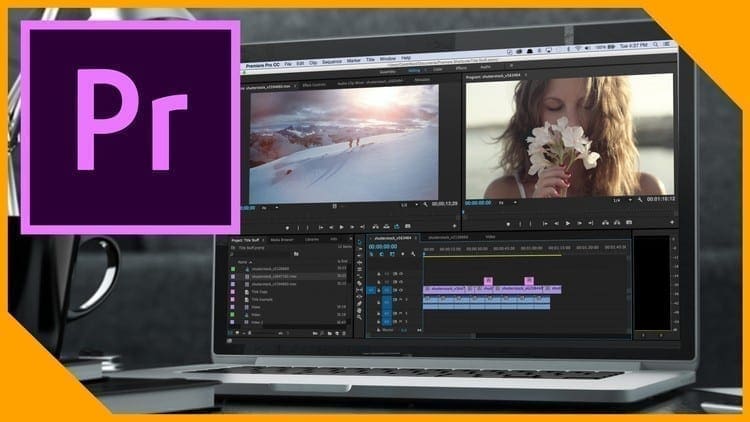 April 22, 2021
Final Update: Thursday, 22 April 2021 08:47 UTCWe've confirmed that all systems are back to normal with no
Read more
April 22, 2021
Super cool idea, but it didn't work for me. I am not allowed to edit my profile in Azure
Read more
April 22, 2021
MyKFCExperience is a survey portal created by Kentucky fried chicken or KFC to get reviews from their customers. KFC serves
Read more
April 22, 2021
Never mind, of course I was logged in as the wrong user 🤦‍:male_sign: Never mind, of course I was logged
Read more
April 22, 2021
hi, my work laptop just received Apr-2021 cumulative patches for windows 10 – but there is no Edge (Chromium) installed
Read more
April 22, 2021
 I can assure you the rollback method in the link worksbut you have to do it through the setup and
Read more
April 22, 2021
Recording of the Microsoft Teams monthly community call from April 20, 2021.
 
 
 
Call Summary
Latest news from Microsoft engineering on
Read more
April 22, 2021
 this is published in Docs, you can find it here: Device discovery overview | Microsoft Docs  this is published in Docs
Read more
April 22, 2021
Nicely explained, thanks Nicely explained, thanks
Read more
April 22, 2021
 We are using perUserFB as well.  We are using perUserFB as well
Read more